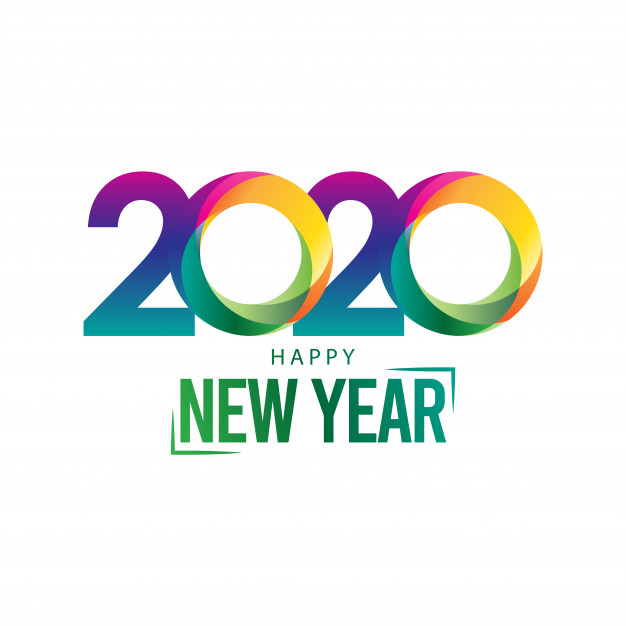 Happy New year: 2020
Dec 31, 2019 Business
Beachside Management, one of Siesta Keys premier Siesta Key vacation rental companies would like to wish everyone a happy new year!
2019 has come and gone, while we hope you had a fantastic year, we want to encourage our readers to come up with some awesome 2020 resolutions, feel free to share them with us on our social media pages, and keep us posted on how your doing with them, we love to hear from our community!
The new year is a time for the celebration of bringing in the new year and all the hope and blessings that come along, or that we want to come along with it, but also it is a time for looking back and remembering the fun times we had in the previous year with our friends and family. Don't forget to thank your loved ones for a great 2019 and make sure to spend some quality time with your friends and family in this upcoming new year.
Looking for somewhere to celebrate bringing in the new year? Beachside Management Siesta Key vacation rentals definitely recommends heading to the Sarasota Block Party, on Main Street in Downtown Sarasota. This is a tradition Sarasota does every year culminating in a Pineapple Drop (instead of a new years ball drop) coinciding with the countdown for bringing in the year 2020.
The party kicks off at 1pm with amusement park rides, live music, food and drinks concessions, and a fantastic firework show at the end.. And of course the pineapple drop!
Are you off work for the next coauple days and would like to bring in the new year relaxing on our beautiful Siesta Key, FL? Book an awesome Siesta Key rental on our website, or give us a ring and we'd be happy to assist you in setting up your fantastic Siesta Key vacation rental.
Happy 2020!!
Beachside Management