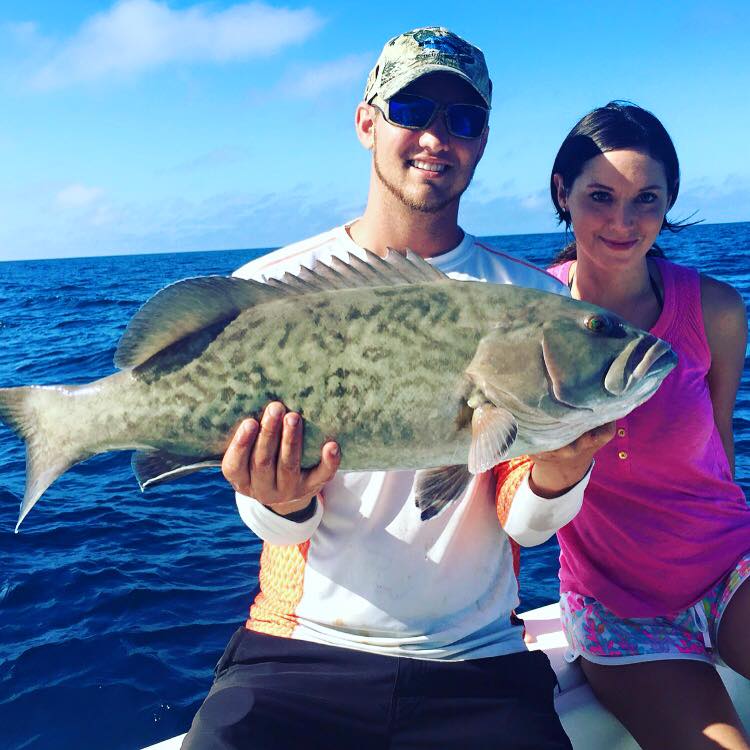 Beachside Management Can handle Everything!
Sep 6, 2016 Business
At Beachside Management, we can handle every aspect of your vacation rental. We drive reservations by promoting your listing(s) on various platforms, we clean your property in between every reservation, we fix any and all issues that sometimes occur, such as electrical, plumbing, air conditioning, etc. We have a team of professionals that is completely dedicated to your guests happiness. Our guest liaison services can handle everything from Free rides help, to pantry stuffing, to activity liaison and much much more.