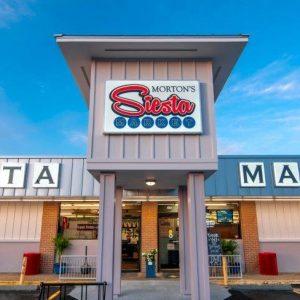 Why waste time grocery shopping?
Let us help you get your vacation off to a relaxing start. Morton's Siesta Market our very own island market, will deliver groceries directly to your vacation rental.
Simply Click Here. Groceries will be delivered to your unit by 4:00 pm. Your care-free vacation can start right away, as your groceries will be in your unit when you arrive.
Order Here
**Can't reserve pantry service until reservation is confirmed and no more than 14 days prior to say.**